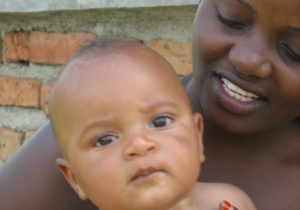 Orutindo e.V. is a non profit organization , it primarily promotes:
a) intercultural exchange between people from different continents
b.) implementation of measures to support internationalist ideology
c) promote diverse education – projects in "developing countries"
d) Public Relations in World Culture
e) Provision of partnerships between orphans from the "third world" and Europeans
f) Events of collections to project funding
g) possibilities for volunteering in Uganda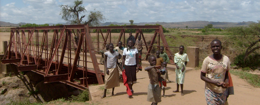 Welcome to ORUTINDO – Association for the promotion of intercultural education and development. 

Orutindo means "bridge": connection to life, a bridge between cultures, a bridge between continents, but especially: a bridge between people:
between blacks and whites
between rich and poor
between orphans and "parents".

Orutindo is a non-profit organisation that was registered in Germany since 2011.