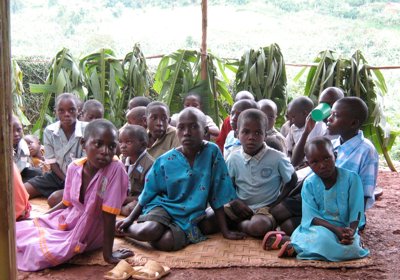 Idee des Vereins:
Interkultureller Austausch – Aufenthalte für Voluntiers aus verschiedenen Kulturkreisen in Familien und in authentischer Umgebung, welche ein Eindringen und Verstehen der jeweiligen Kultur ermöglicht.
"Interdependence": beidseitige Paten- und Partnerschaft – Aufenthalte und Partnerschaften in "gegenseitiger Abhängigkeit" beinhalten eine reiche Erfahrung als Form der Bildung.
Internationale Völkerverständigung und Freundschaft – Respekt und Verstehen von Anderem oder Fremdem als Grundlage für "Wissen".
Dies sind Voraussetzungen für jede Art von internationaler Tätigkeit. Auch für jede Art von internationaler Beziehung.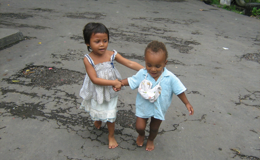 COORDINATION OF ORUTINDO PROJECT

Orutindo project is cordinated in Germany and in czech republic with its members who are from different countries, from Russia, Germany, Austria, Switzerland, Poland and czech Republic. 
BRAINS BEHIND ORUTINDO

Chairperson: Amutuhaire Joseline – Uganda
Deputy chairperson: Jurij Vasiljev – Russia
Cashier: Ondrusek Tomas-Germany – Czech

Orutindo group:
Reinhardt Winter – Austria
Matej Razinger – Switzerland
Regular Schmid – Switzerland
Kathrin Brunner – Germany
Matthias Schiesser – Switzerland
Desney  Winter – Austria



The new Members of Orutindo 2012

Zysset  Aurelia – Switzerland
Susanne   Popp – Germany-Zurich
Steger   Yul – Switzerland
Weidel   Maria – Switzerland
Feller   Anton  –  Switzerland
Gaspar   Laci  –   Switzerland
Grunder   Barbora  –   Switzerland
Naef   Ursula   –  Switzerland
Zeh   Eva-Maria  – Switzerland
Strebl   Helena  – Switzerland
Barbora  Tomaskova – Czech Republic
Market Kutilova – Czech Republic
Malteser group – Oswiencim, Poland
Katushabe Immerculate – Prague