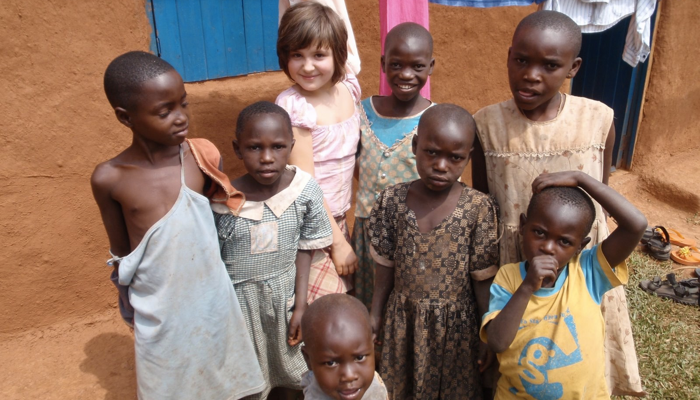 IEIC (INTERCULTURAL EDUCATION AND INFORMATION CENTRE)
At the beginning of 2012, something new came up. We built up a hut called Orutindo hut which is going to be for Orutindo Kids. This Orutindo hut is going to be functioning as an intercultural center for information and education. This hut is going to be helping unpriviledged children to get some basic needs like food, and sleeping for those who totally dont have where to stay. We are also soon installing a mini-library with books and computers so that the unpriviledged kids can be priviledged to have some information. This hut is also intending on housing volunteers and visitors from everywhere around the world. We are looking forward to doing the finishings of the house and installations of everything. We see you or meet you at Orutindo hut.
However the premises are located in Rushooka village, Ntungamo District, 100km from Mbarara, 3km from mbarara-kabale highway. The hut has been built already on the ground partly inherited from my family and partly bought by us as part of donation to the project. The hut has got two flows, on the first flow is 3 rooms plus one big reception room. the second flow is just an open big room with a balcony looking outside in nature. we wish all the visitors to orutindo hut will enjoy the beauty of this place.